Horror Film Review: Are You There?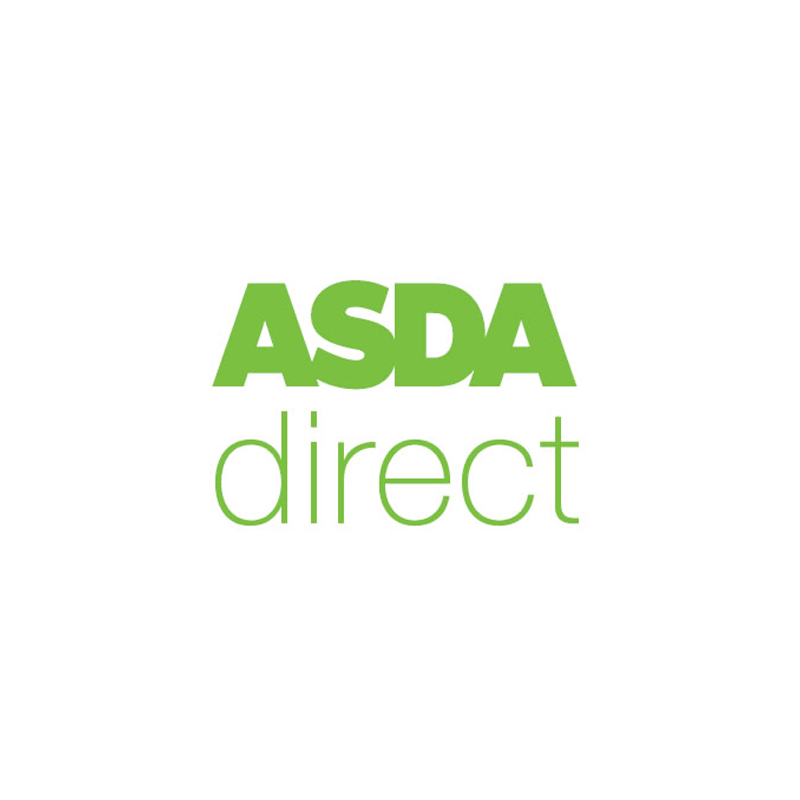 Today I watched new DVD release "Are You There?"
I was quite excited about seeing this low-budget horror, because it appeared to contain all the elements that I like in a scary movie: Ouija Boards, demons, hauntings etc. It seemed to have all the right ingredients. I wasn't put off by the low budget either – I don't think money, or lack of it, represents the talents behind a movie. To put it bluntly- give me a good story and good actors, I don't care about budget.
So, with an open mind I watched this film. It is about a group of teenagers who take part in a séance, and end up contacting a demonic entity called ZOZO. This demon apparently makes contact and stalks the group, causing one fatality and several psychological scars in a few of the group. Apparently it is based on a true story.
I was disappointed. I didn't find the film itself particularly atmospheric or scary. I didn't feel there was enough tension to deliver a scare.
The cast wasn't impressive, although there was a couple of good talents amongst the cast. Overall, none were outstanding in their delivery.
I felt the story as a whole was a bit flimsy. I didn't feel excited or invested about the situation the characters found themselves in.
I want to say something good about this film. I guess the best thing about it is the references to true-life accounts and experiences with the demon Zozo. That was at least eerie enough to grab my attention and make me want to look further into this mythical figure.
If you like a good horror, I can't recommend this, but we are all different – my opinion is just that: My own. You may see it differently. If you do give it a go, I hope you come away happier than I did.
1/5 stars.