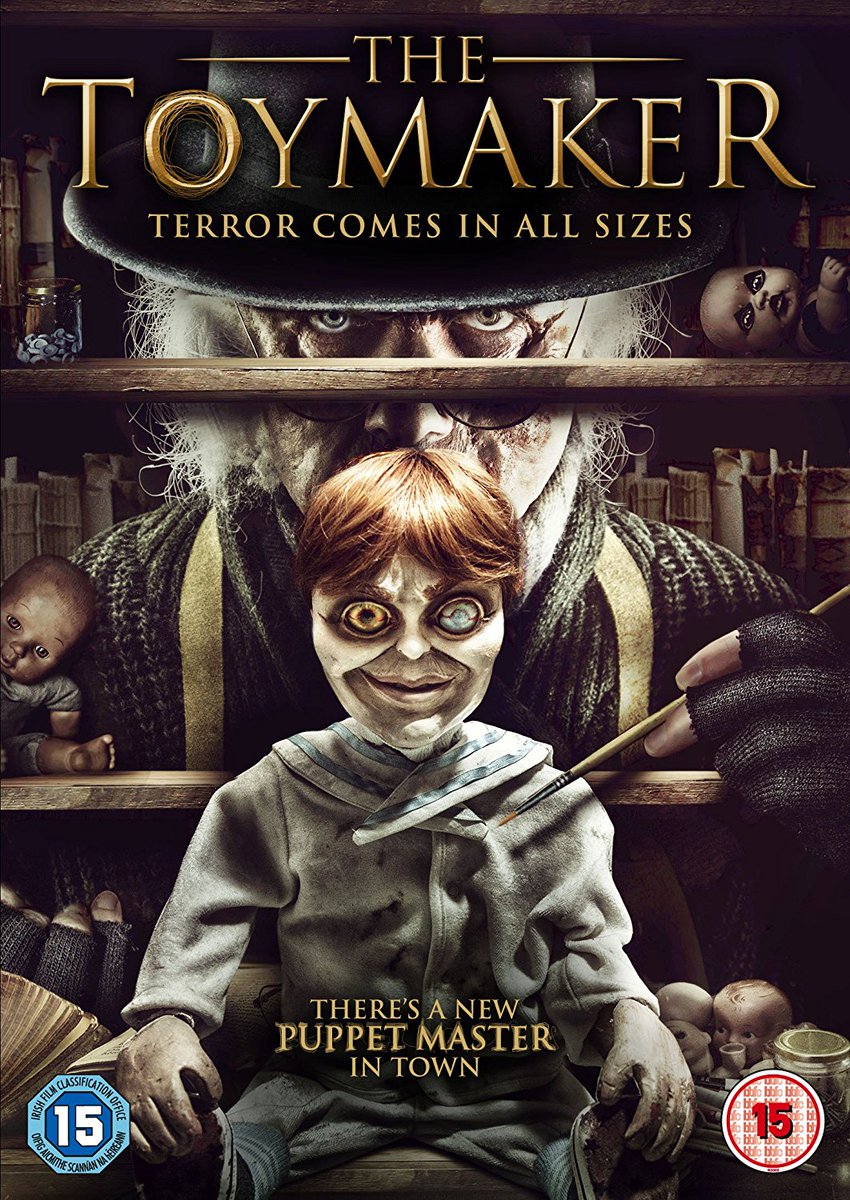 FILM REVIEW:
THE TOYMAKER
I have been a fan of the work of director Andrew Jones since seeing his first release of the Robert trilogy. Robert, released in 2015, is a creepy and subtle tale of a haunted doll come to life, starring the talented Suzie Francis Garton, and Lee Bane. The sequel – The Curse of Robert – was equally enjoyable, however the third and most recent release, entitled The Toymaker, is in my opinion a fantastic addition to the series, and quite possibly the best.
The Toymaker stars Lee Bane (in a somewhat altogether impressive guise), along with Erick Hayden and Sophie Willis. The cast in this film is so solid; performances by Bane and Hayden are outstanding. Hayden is a new name in film to capture my attention, and I will be following his career as a result of his work on this feature.
Centred in Nazi Germany, in 1941, The Toymaker tells the tale of how an elderly man comes across a manuscript that contains top secret occult material – a manuscript that is much sought after by the Nazis. The occult notes eventually lead the toymaker to bring life to some of the dolls in his possession, and there the story of horror unfolds.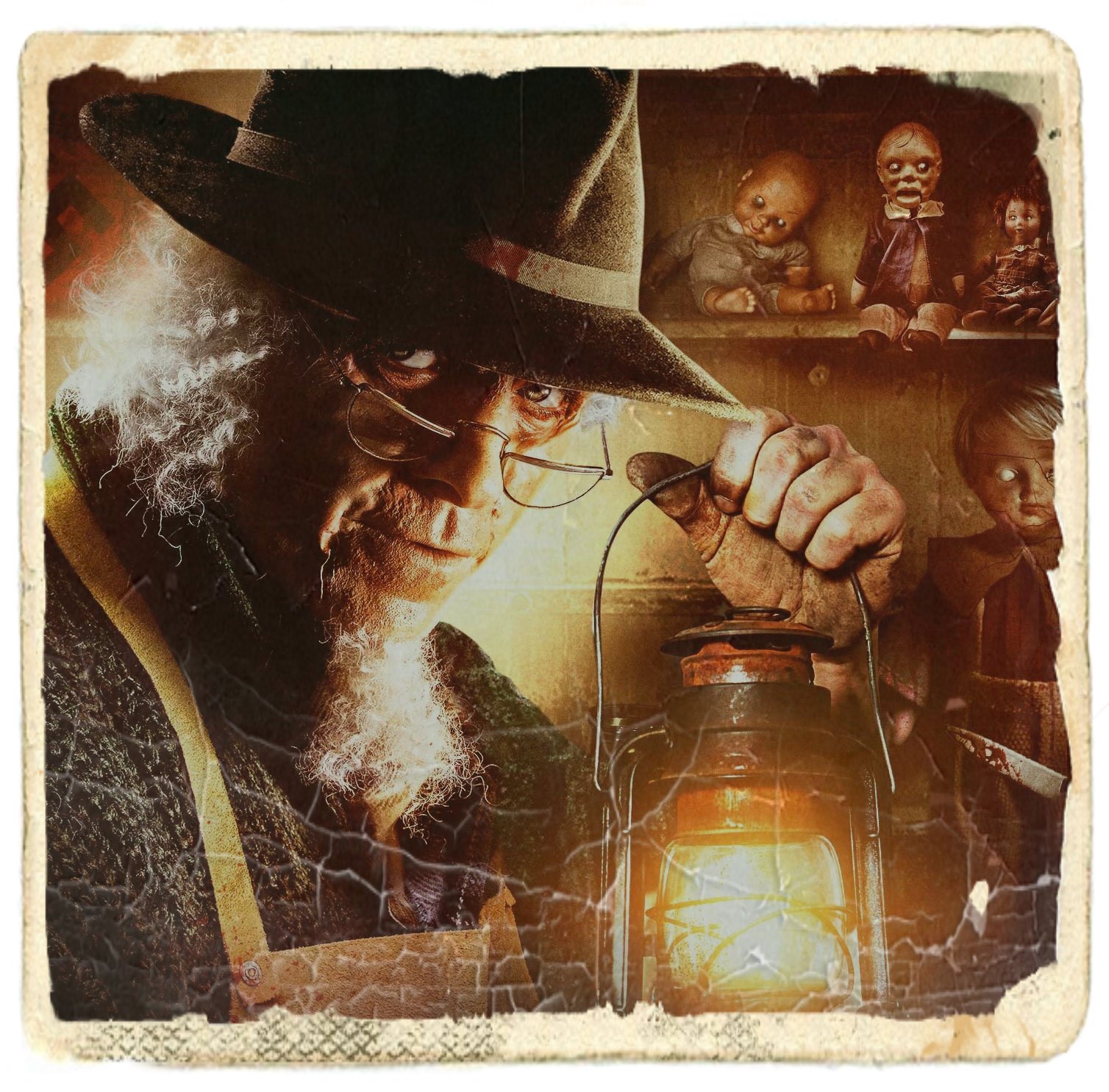 This film is brilliantly executed. The script, the acting, the way in which the story unfolds are all impressive. Director Jones brings about such immense tension to the story – even from the outset – when we find ourselves in the centre of a hunt by the Nazis, as they weave their way through a town, trying to locate the mysterious book of occult material.
I genuinely think this third film of the trilogy is the strongest. I very much missed the presence of Suzie Francis Garton, as she brings a lot to the story in its original form (for very obvious reasons, her character couldn't be a part of this). The Toymaker delivers an exceptional punch. It feels authentic – the dialogue, costume, scenery etc all lend credence to the time in which the story is set.
I think Andrew Jones, Lee Bane, Erick Hayden (and the rest of the cast, who are all spectacular in their roles) have achieved a strong, solid story here. The Toymaker is creepy, tense and enjoyable – with the very odd dark hint of humour (well, in my opinion, the saluting clown is a classic scene!)
I highly recommend this film, and give it a hearty 5 stars out of 5
You can purchased THE TOYMAKER in HMV, ASDA, MORRISONS, TESCOS and on any DVD online retail outlet.